About Me – Julie L Thompson, CPA, CFE
Not your stereotypical Certified Public Accountant ("CPA"), I am outgoing, personable, and love to joke, but all business when there's work to be done. I'm a highly qualified CPA with a Masters of Accounting and years of experience performing everything from audits to due diligence to tax engagements at regional and national CPA firms in Chicago. I founded Back Office Service Solutions LLC ("B.O.S.S") to assist overworked and understaffed, entrepreneurs, small business owners, and non-profits get on top of and stay on top of the essential administrative tasks, after years of seeing these tasks being under-valued or falling through the cracks. I'm going out on my own to assist the day-to day administration and operations that a typically small business owner does not have time for on a month-to-month or project basis whichever fits best. Outside the office, you'll usually find me making some sort of concoction in my kitchen to delight friends and family, enjoying my garden outside, or walking my dog "Elvis" in my neighborhood. He is quite famous. I am an avid champion of not-for-profits and I am always planning new fundraising ideas for the causes I support.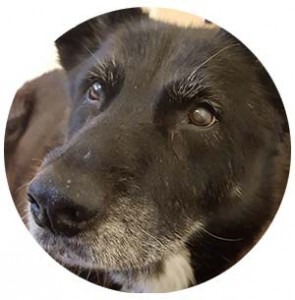 The Boss Lady - not your ordinary CPA
Back Office Service Solutions LLC
Dominican University


Fun Facts
I am an adjunct professor at Dominican University in River Forest, Illinois.
I proudly served as a civilian in the United States Army in Korea.
I am a Certified Fraud Examiner.
I am a member of the Kiwanis Club of Forest Park.
I am a Director of the Kiwanis Club of Forest Park Foundation.